Business Management Solutions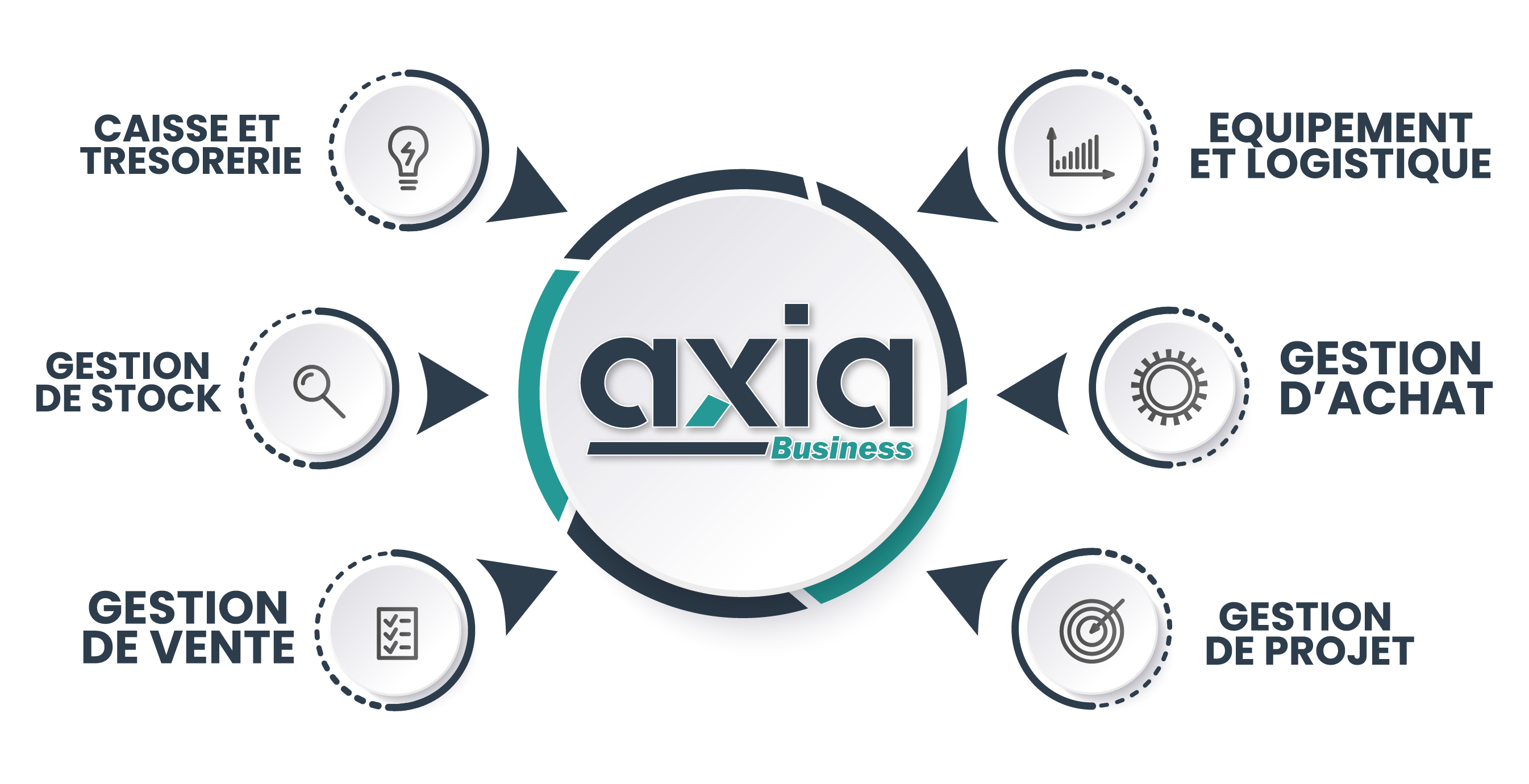 Axia Business is a modular solution sharing a common and unique database, your processes as well as your information are centralized and accessible on all your networks.
Axia Prod
the production solution which includes all the activities and IT tools that contribute to: design, planning of material and human resources, control of finished products and work in progress for industrial companies.
production tracking
management of production orders

machine and labor time monitoring

resource yield management

calculation of work in process, yields

management of hazards and non-conformities

summary of supervision and workshop management times

production traceability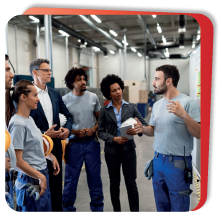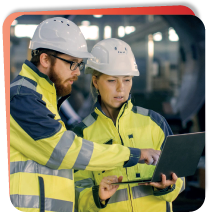 planification
planning of production orders

finite/infinite capacity per resource

subcontract management

reporting: load, capacity, service rate, ect.

resource calendar

management of tooling and personnal constraints

management of material availability and interaction with purchasing department
Calculation of Net Requirements (CNR)
thorough definition of supplier information

direct visualization of orders

calculation of purchases and production launch

swastika management: size and color

calculation and taking into account of the economic quantity

management of replenishment to mini stock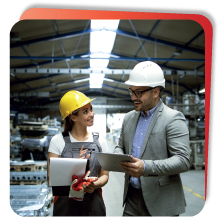 Axia Maint
The maintenance solution that meets the concrete needs of your maintenance department. true asset management software interventions, purchases, stock but also budgets and projects, Axia maint, will also easily integrate into your IT structure.
Equipment management
equipment organization

multi-tree

graphical tree structure

technical description

traceability of changes (displacements)

geolocation of equipment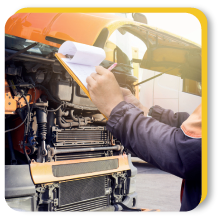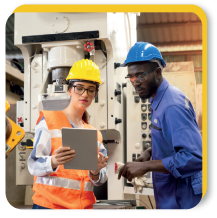 Intervention management
intervention, preventive, corrective and regulatory departments.

conditional preventive (measures).

preventive counter

calendar preventive

maintenance ranges

mapping of interventions

diagnostic aid: cause and remedy effect, fault tree, decision aid.

group intervention

risk management
Axia Bat
the intuitive solution that supports you in the management of your activity, from the creation of your quotes to the monitoring of your projects.
Site monitoring
categorization of worksites( real estates, road, RUS...)

supply tracking

equipment management

consumption and stock monitoring

management of slips and statements

budget monitoring

analytical monitoring by asset

financial advancement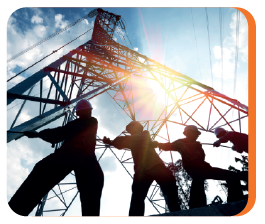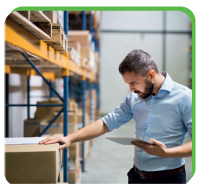 Third party management
deadline follow-up

balance and solvency of third parties

interrogation of third-party movements

follow-up payments and imputation of documents
Asset management
real estate management

settlement of payments and down payments

categorization of assets

reservation for sale and rental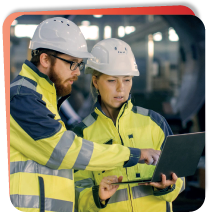 Axia Trade
the integration solution that allows you to integrate your entire ecosystem into your management in order to increase the profitability and productivity of your business.
Retail selling
catalog of articles

reverse calculation excl tax/incl tax

management of favorite articles

ticket management

customers balance

customer categories

multiple payment

management of vouchers

transformation of tickets into documents

loyalty point

sales margin management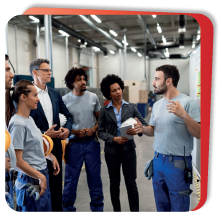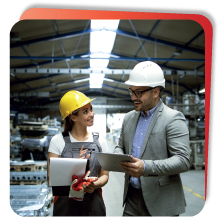 Stock
Multi-depot, multi-location

entry exit aand transfer (stock movement)

Stockmin/stock max

stock tracking management

barcode management

inventory management
Mobile app
catalogs articles

mobile inventory

customer balance monitoring

creating a sales document

stock inquiry

price query according to customer category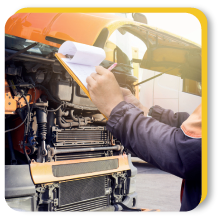 Axia Finance
The finance solution which facilitates the accounting and financial management according to your activity.
General & auxiliary accounting
axia finance is a tool specially designed for administrative and financial positions in all sectors of activity, you want to manage and control all the accounting steps in a single software, enter your payment entries, check your financial accounts, consult and edit all your documents accountants.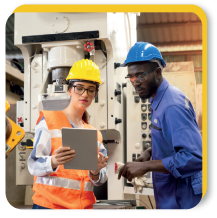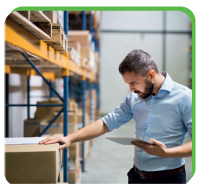 Cost accounting
this module provides a classified and sorted view of information in order to go further and automate the structure of analytical sections, including the structure of the constituent elements, automatic generation and filtered editions.
Budget accounting
budget items on general plan accounts or on sections of analytical plans

3 endowments ( low, medium and high)

manual entry of allocations or estimates by calculating the realized over a previous period

detailed edition and summary report with comparison N-1

detailed breakdown statement